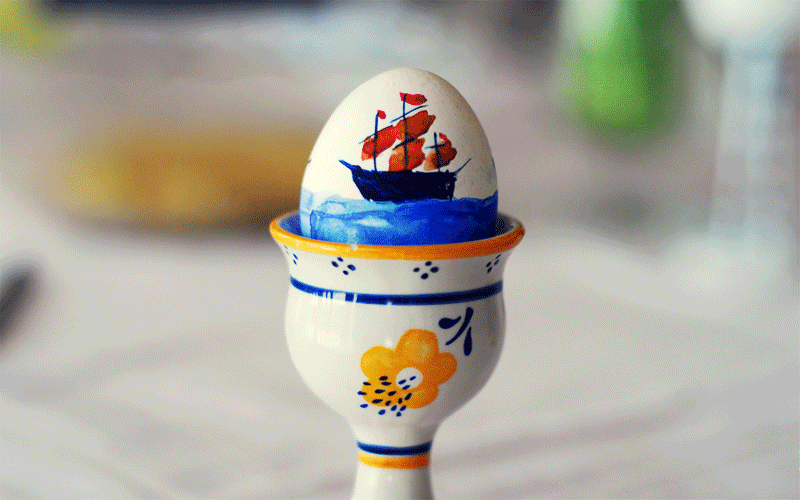 jag glömde ju bort att dela med mig av den här gifen jag gjorde av min pappas ägg!
själv målade jag bara ägg med en massa prickar på - längre än så räckte inte mina konstnärliga målartalanger.
_____________
TRANSLATION: I forgot to share with you a gif I made of my father's painted egg.
so here you are; ship ahoy!